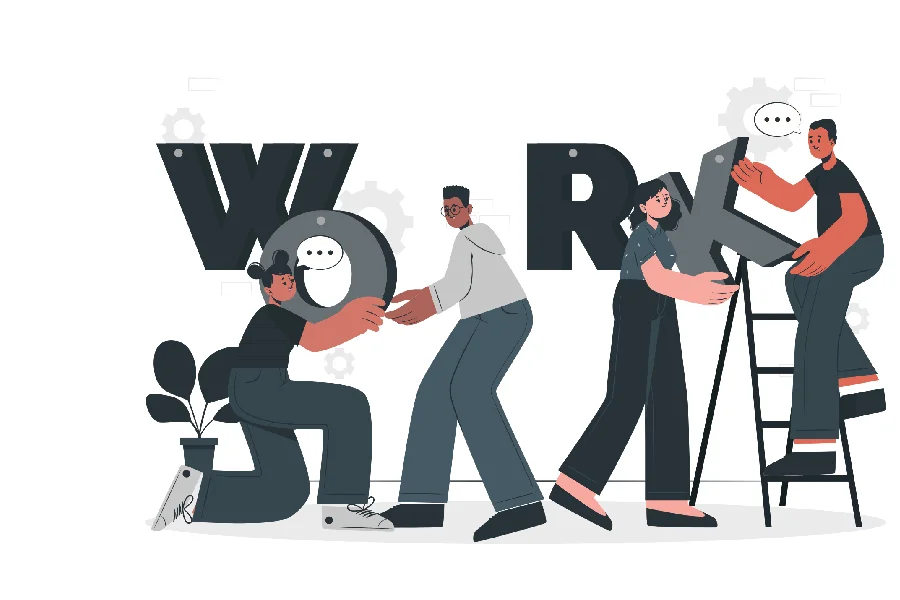 About Scopycode
The Best Web Development and Digital Marketing Company in Bangalore
At Scopycode, we aim to grow your business through award-winning website design, innovative digital marketing, and stunning branding and design.
We're a team of motivated, creative minds from the 90s generation, uniquely positioned to make a profound impact in the digital landscape. Having witnessed and embraced the evolution of digital technology, we're ready to address the challenges of "going digital" head-on.
Read More
Our Features
Behind The Story of Scopycode Agency
Idea & Analysis Gathering
To ensure that your design and development are on the right track. Gathering information about the project and the client is crucial.
Design & Developing
Your developer combines information from your sitemap, sketches and a questionnaire to create multiple design concepts and directions for you to review and choose from.
Reach Us
Contact our digital marketing agency in Bangalore experts today to take your online presence to the next level. Please do not hesitate to contact us anytime via phone, email, WhatsApp, or by filling out the contact form.
Read Our Blogs
Digital Insights
Our Clients
Our Happy Clients
We excelled in our collaboration with these companies, and the opportunity is now yours to join us in this success!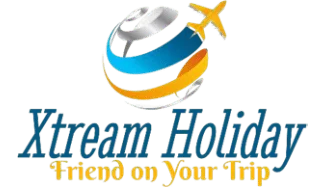 What Our Clients Say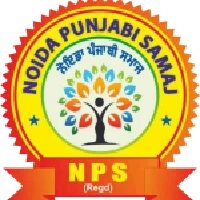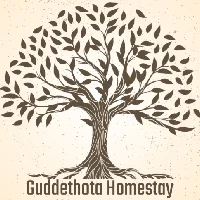 Anjali Acharya
I want to thank you for the excellent job you have done on my website. The service was incredible and responsive. Developers are very supportive, and they are treated as valued customers. Affordable price compared to other web development companies, Thanks Scopycode. One of the best digital marketing companies in Bangalore
Manish Kumar
I've been working with Mr. Vikas for over 11 years. With expertise and commitment, Mr. Vikas has grown to be an extension of my department. I wouldn't consider doing a web-related project without Scopycode.
Benaka Raj
Excellent; working Scopycode was great. Thanks to your knowledge and determination, my website looks great and functions well. I recommend anyone who is looking for a custom website and digital marketing services, give them a call and speak; they will guide you in the right direction.
Noida Punjabi Samaj
I am member of NPS and got a website and application developed by scopycode team.. I am very satisfied with their expert planning, designing, testing, and bug-fixing services. The communication levels with the clients are also excellent. Once they understand the problem they quickly solve the same. They have always delivered their services on time which is a great thing for these days when other developers/ companies are unable to deliver as promised. I will recommend them to my friends and family without any second thought.
Guddethota Homestay
Very happy with the service they are providing. Very professional and helpful. You can reach out to them anytime and any number of times without hesitation. They are ever ready to help.
FAQ's
Know More About Digital Marketing